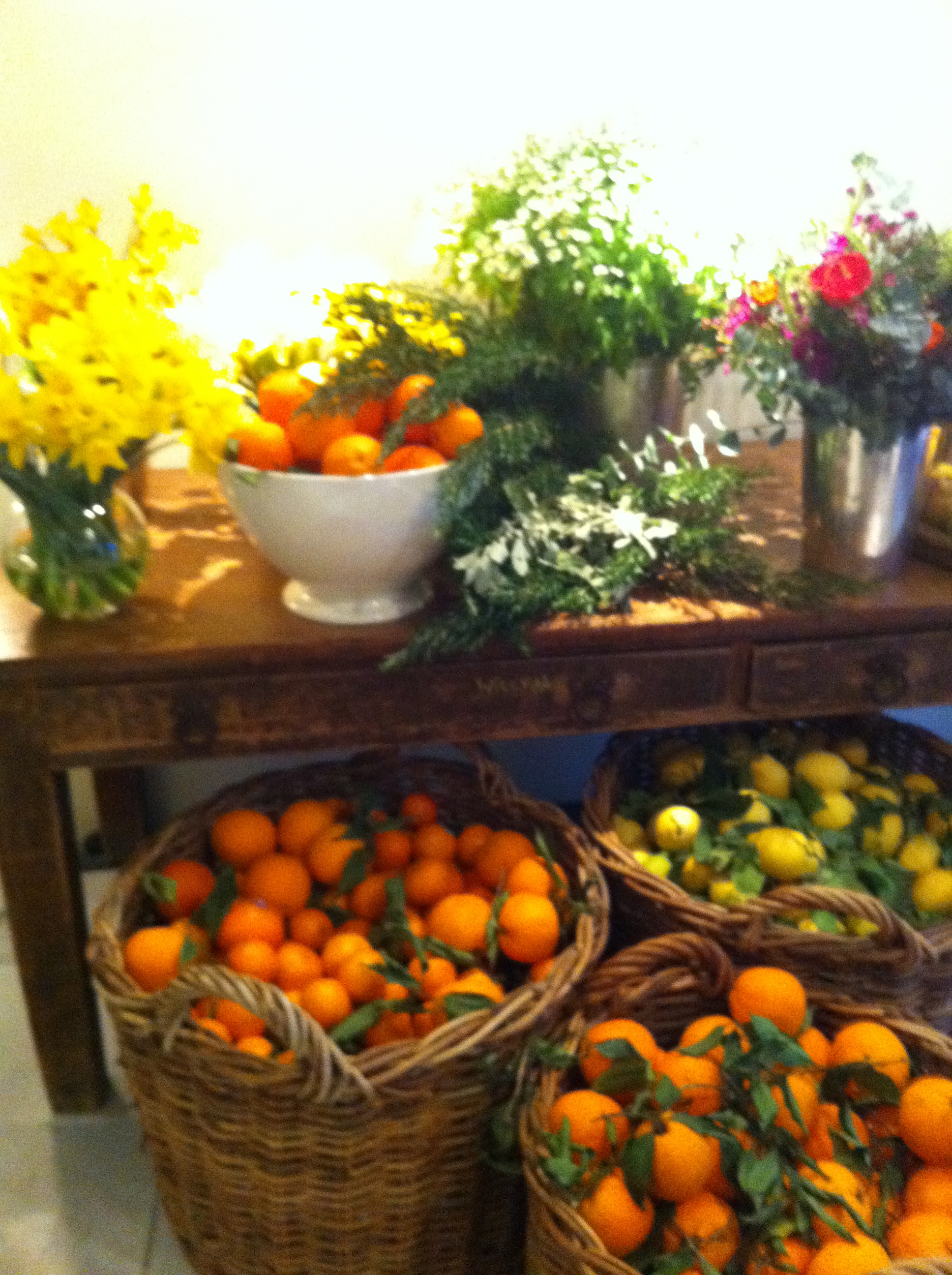 The sublime Jeremy Lee has landed at Quo Vadis in the very heart of Soho having spent too many years at the Design Museum in London's East End. The food he cooked there was excellent my only gripe being that it was an awkward journey especially in heels!
I ate with a fellow food lover and boy did we have a good meal. Jeremy and the magnificent Hart brothers have revamped the whole place without changing things too much. Quo Vadis is a lovely looking restaurant, very comfortable and these days filled with a lot more laughter and jollity than one imagines there were in the time of Karl Marx.
The choice is just right with enough food for the most committed carnivore but with plenty of  fish and vegetable dishes for those who yearn for a lighter meal.
Hare soup, smoked eel sandwich, pates, and broths are there aplenty. I started with a squid, fennel and puntarelle salad. perfect use of this odd Italian winter endive.
Then brill with deep fried artichokes and gremolata.I finished with a hazelnut meringue with vanilla ice cream and quince. Gosh it was all so very very good
Quo Vadis 26-29 Dean Street London W1D 3LL 020 7437 9585